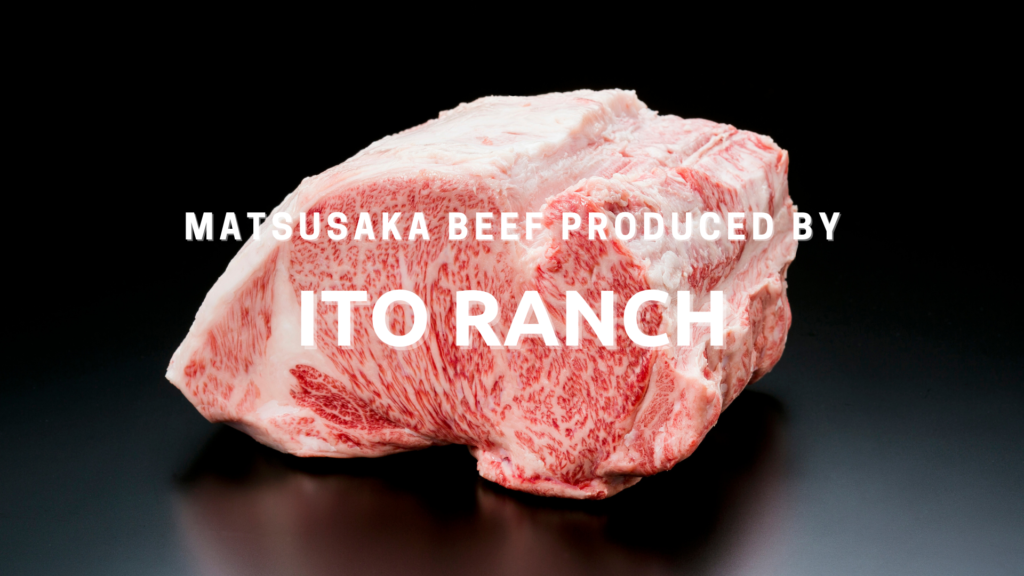 Ito Ranch since 1953
Ito Ranch was established in Mie Prefecture, Japan in 1953. Surrounded by a picturesque landscape, Ito Ranch up a serene and tranquil environment, which is ideal for raising Matsusaka cattle. While maintaining the capacity to breed 1,400 cattle Ito Ranch stays true to its goal of raising high-quality prime of Matsusaka beef, by limiting its herd to 700 heads of cattle. Their reasoning is that they would like for the cattle to be raised in a stress-free environment, which would, "placate the spirits of the cattle" and thereby create healthier fine quality specimens. With over 70 years of experience, Ito Ranch has consistently proven this theory by winning numerous competitions, from the grand prize on down, at the Matsusaka Beef Cattle Carcass competition.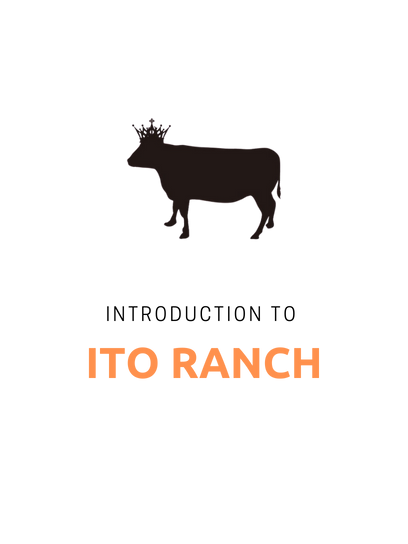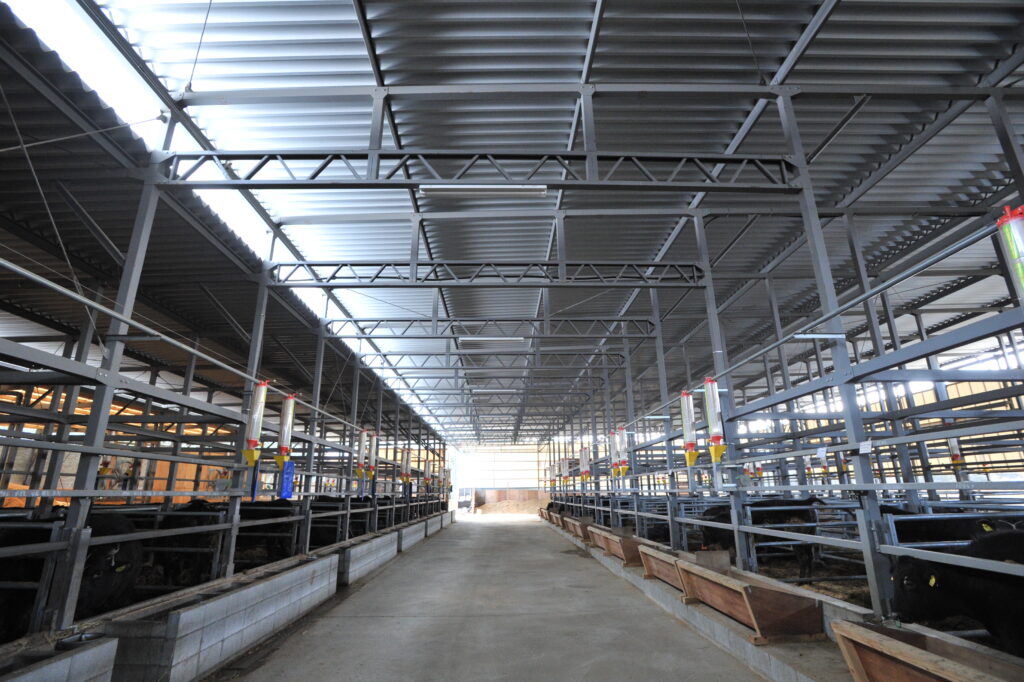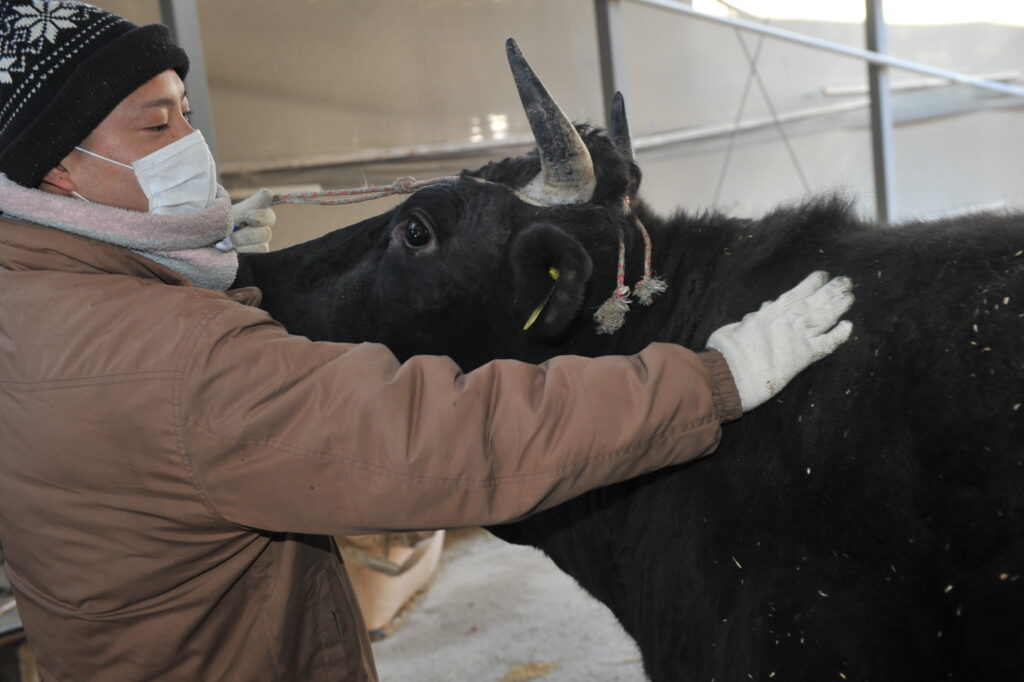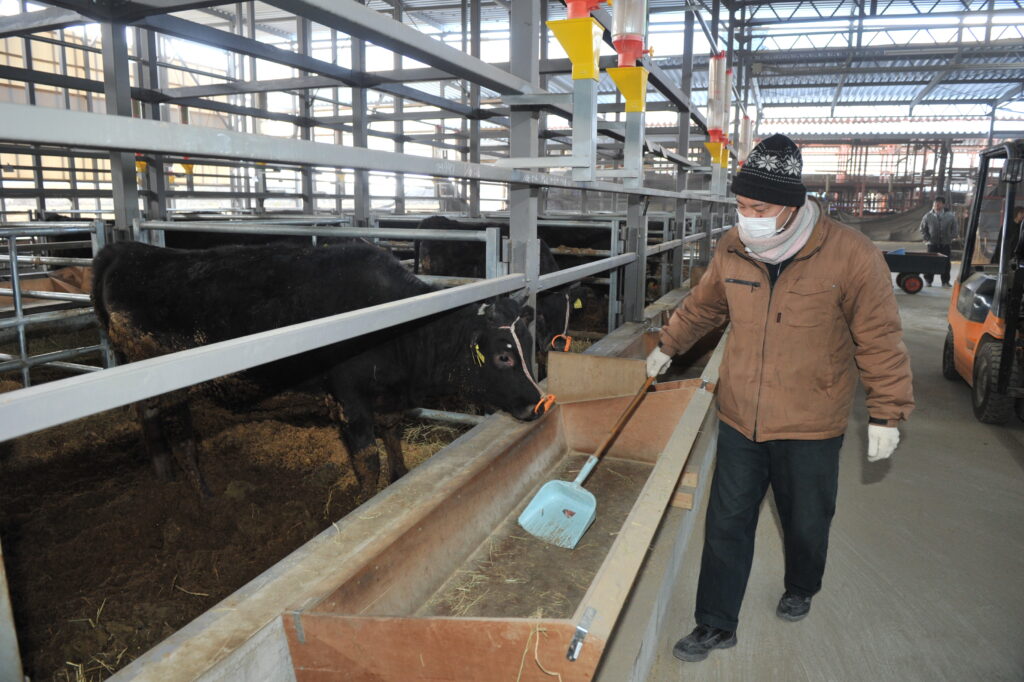 Matsusaka beef from Ito Ranch
Matsusaka beef is the meat of Japanese Black cattle reared under strict conditions in the Matsusaka region of Mie in Japan. It has a high fat-to-meat ratio (BMS). Within Japan, it is one of the three Sandai Wagyū, the "three major Wagyu beef"; the others are Kobe beef and Ōmi beef or Yonezawa beef. About 7,000 cows are slaughtered for Matsusaka beef each year; the meat commands high prices.
Famous for its tenderness, highly developed flavor and beautifully marbled appearance, the high fat-to-meat ratio (BMS) enables Matsusaka beef to smoothly melt in your mouth.
Annually ranked as a first-tier farm, Ito Ranch prides itself on its ability to maintain a 90% A-5 grade ratio for the beef that it supplies. In comparison, the Japan Meat Grading Association lists the average ratio of A-5 grade beef among whole genuine Japanese Black (Wagyu) cattle at only 12% which just further goes to testify towards Ito Ranch's professional skills and dedication to quality